We create artisan icypoles from authentic Mexican recipes and ingredients. Using real fruit, we don't use artificial colours or flavourings. We deliver nationwide in Australia.
What We Do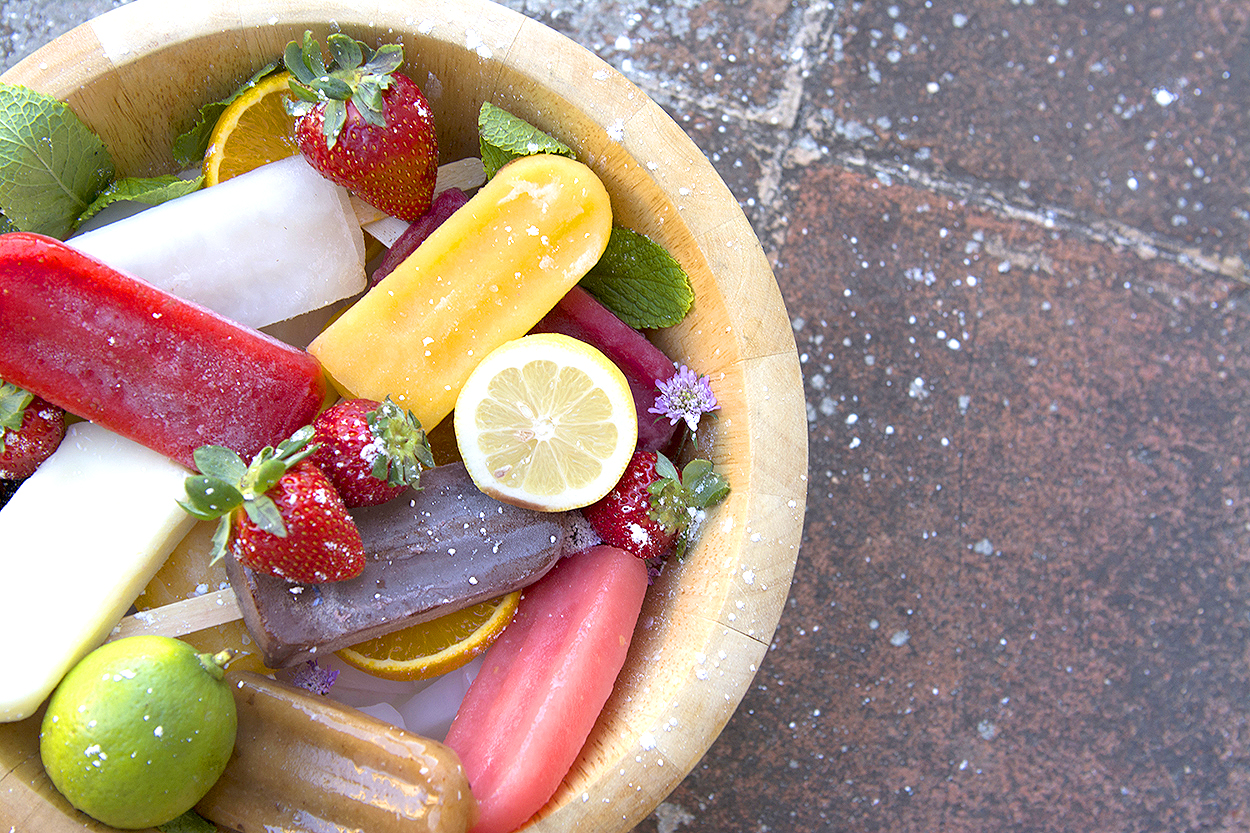 Cafés, Bars & Restaurants
Contact us if you would like us to stock Paletas this summer!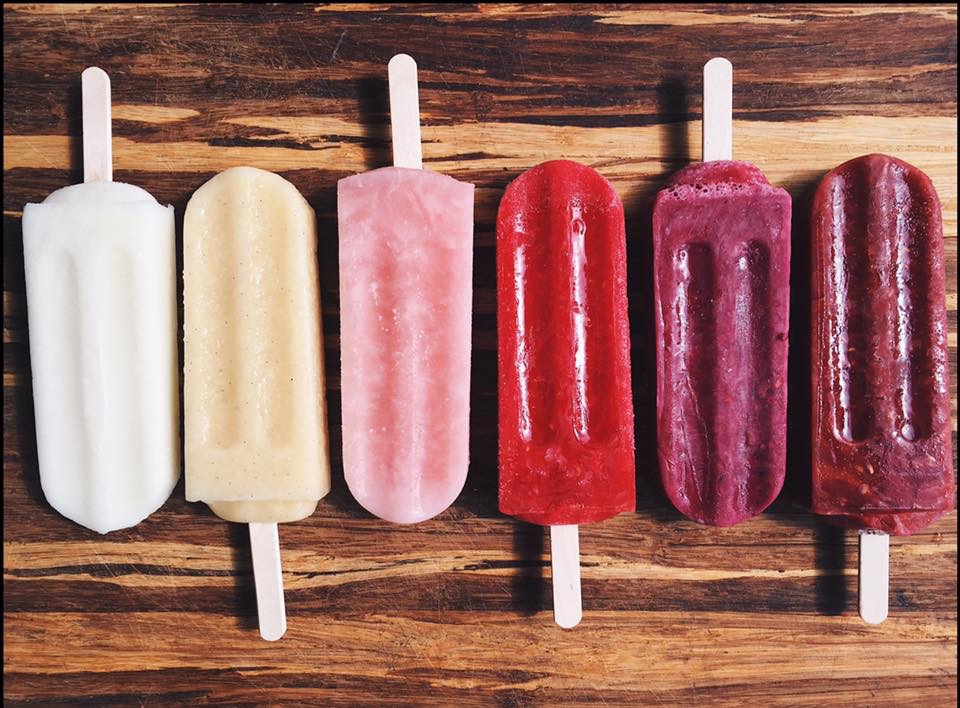 Wholesale Orders
Talk to us if you would like to talk to us about creating your own flavour for an event or business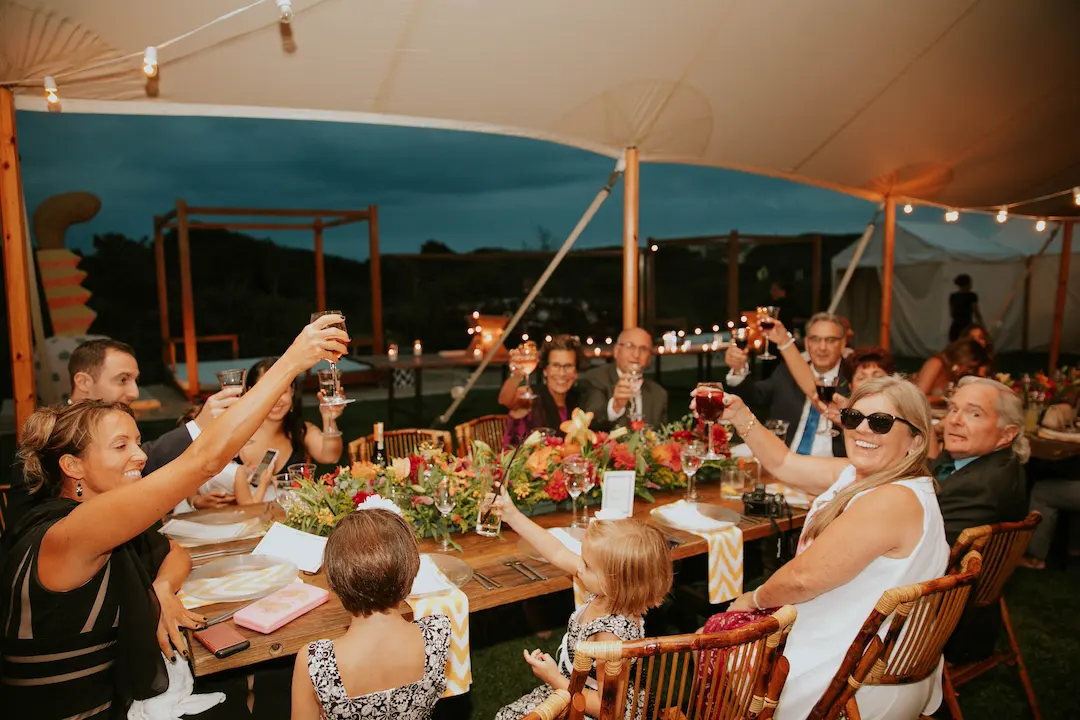 Events
We supply to a wide variety of events including Weddings, Parties, Promotional, and Corporate Events. Click here for more details on event-specific needs such as bulk white labelling and bespoke flavour options.
Our Flavours
Our icypoles are made from authentic Mexican recipes with the finest fresh ingredients, no artificial flavours, colours or preservatives. What you will find is nothing but the intense rich taste of real fruit. And they are Vegan!
Our Paleta Icypoles are an ideal treat for any event. We have provided for:
Weddings
Corporate events
Bulk white labelling orders
Promotional events
Cultural events
Special Packages
In addition, for a corporate and wedding package of orders of 1,000+ in Melbourne we are happy to provide:
Freezers for two days free of charge, including delivery and pick up
Additional decorations and posters free of charge
A staff member for catering of the popsicles at $20/hour
Please do not hesitate to contact us for any bespoke requirements.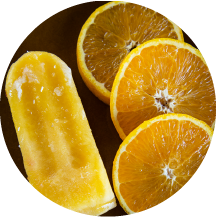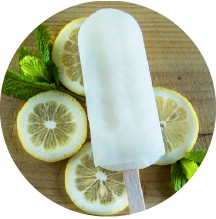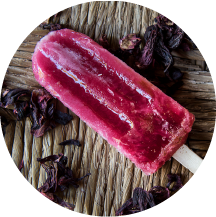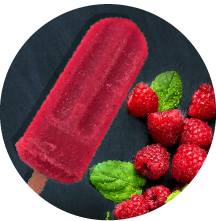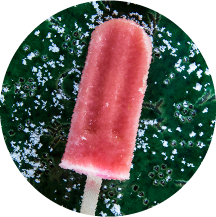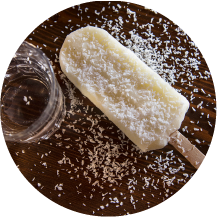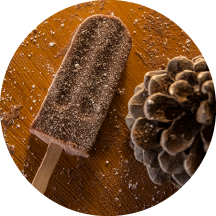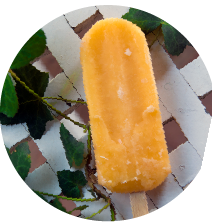 🍸 🍹🍾
Alcopops
🍻 🥂 🍷
From special recipes we are create many different flavours of Alcopops! These include but are not limited to...
Margarita (Lime, Lemon, Tequila, Cointreau)
Mojito (Lemon, Lime, Mint, Rum)
Screwdriver (Orange, Vodka)